PERSONALIZED NUTRITION 2021

Sept 28-30, 2021       |      Chicago, IL + Online

Personalized Nutrition 2021 Summit will convene scientists, educators, healthcare professionals, philanthropists, and business leaders to consider how far we've come and how our work contributes to the ongoing formation of the field of personalized nutrition in the coming decades. We will explore leading-edge areas of research, assessment and clinical care in personalized nutrition topics.
The call for abstracts offers researchers, scientists, clinicians and students the opportunity to showcase the latest research in nutrition science in two formats, oral presentations and scientific posters. Submissions do not need to be specific to this year's theme but should be geared towards professionals in the field of nutrition science.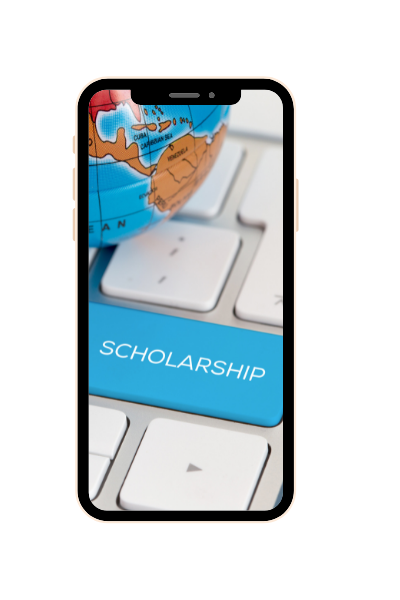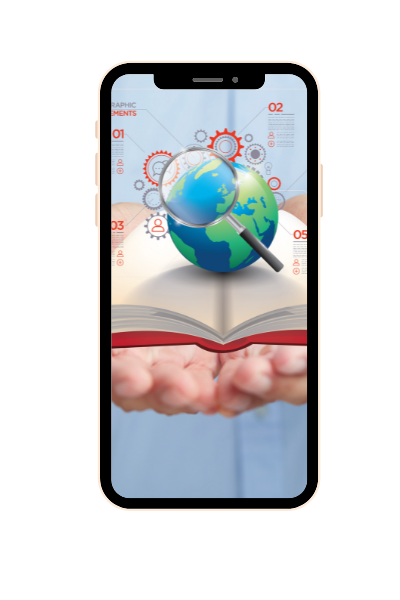 Apply for an Equity + Inclusivity Scholarship 
At the ANA, a core value is that Nutrition is for Everyone . As such, we value broad-based participation at our annual summit and are committed to providing as much assistance as we can to keep registration fees from creating attendance barriers. 
The ANA is offering scholarship opportunities for Personalized Nutrition 2021 Summit, which will be hybrid format. Virtual and in-person attendees are eligible for this scholarship which will provide complimentary registration to attend the Summit.